Summary:
CleanSpark is conducting a solar-powered system project feasibility study for the creating of an independent and comprehensive solar panel installation for a cannabis grower in a rural part of California.
Main Article:
CleanSpark Gets into Cannabis with Microgrid Feasibility Study
CleanSpark has been selected to conduct a project feasibility study for the creation of an independent and comprehensive solar-power system for a cannabis grower to be located in a rural part of California.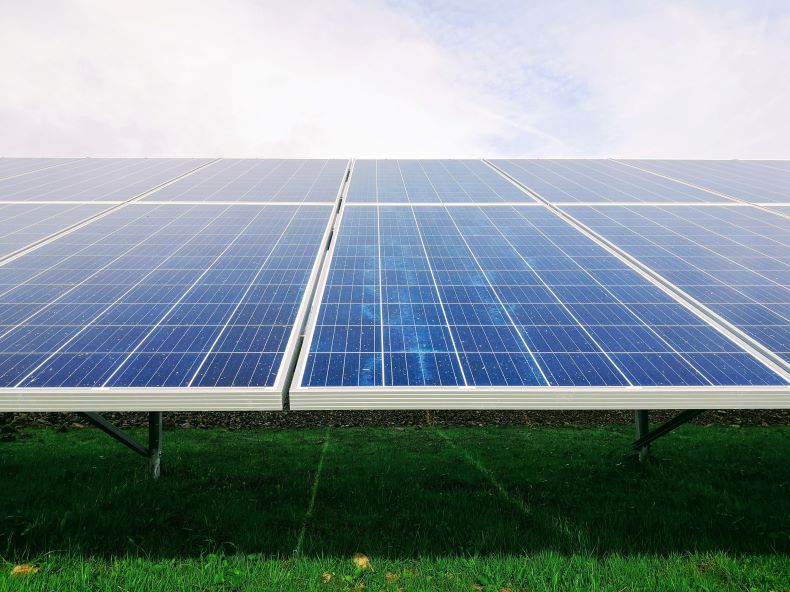 "We will apply our advanced energy systems expertise to scope and design a sustainable, affordable and reliable power system that meets expected demand for this customer in a greenfield space," said Zach Bradford, president of CleanSpark. "It is an ideal opportunity for us to work directly with a customer at the start of a project to create a comprehensive design that demonstrates the compelling economics for them. We expect we will have the opportunity to perform the installation of the design, which is expected to be in excess of six figures in revenue to CleanSpark, in the next phase of their business development."
"Given the remote location of their planned operations, local utility companies have been unable to commit to providing service in a timeframe that would support their business plans," added Bradford. "This is a common challenge for large and sophisticated cannabis operations, which frequently require significant power to effectively operate, making traditional grid-based options unaffordable. By going off-grid with an alternative energy system, this customer will be able to create an independent energy infrastructure that directly meets their needs, greatly reduces their dependence on traditional energy sources and can scale as their business grows. As the industry continues to mature, we expect these deployments to become commonplace and CleanSpark is uniquely positioned to meet this significant and emerging need."
Under the terms of the agreement, CleanSpark will produce a project feasibility analysis for the first phase of the customer's project. The analysis will include the appropriate energy storage, solar-powered system sizes, projected utility savings, capital costs, operations and maintenance costs and a 20-year economic financial model depicting the projects return on investment, cash flows and tax effects. The final recommendation is expected to include detailed specifications and implementation plans for a comprehensive solution with sources of renewable energy, storage and software controls sized to optimize performance.
Want to go Solar? See how much you can save before the installer comes out by using the HaHaSmart price checker tool and you can customize your solar-powered system with the design DIY tool.