Summary:
Walmart has agreed to drop its lawsuit against Tesla in regards to faulty solar-powered systems. The lawsuit was filed in August due to seven fires that broke out on Walmart's rooftop between 2012 and 2018, due to faulty solar panel installations.
Main Article:
Walmart Drops Lawsuit Against Tesla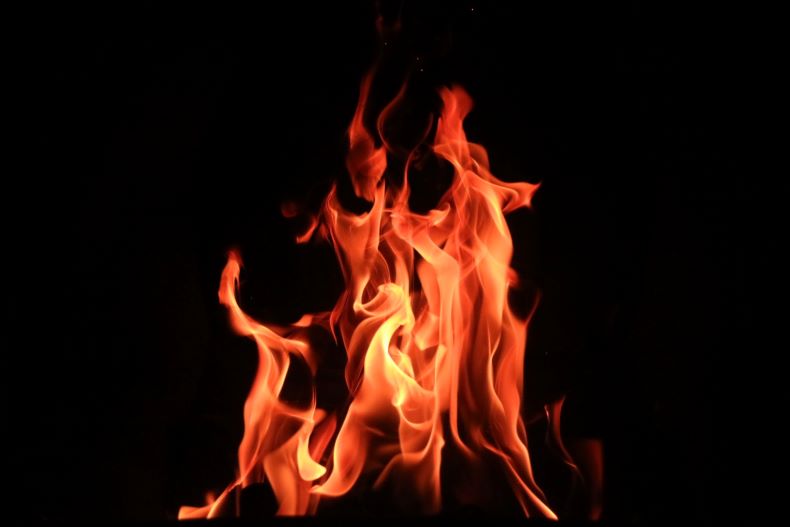 Walmart has dropped its lawsuit accusing Tesla and its subsidiary SolarCity of negligence leading to a spate of rooftop fires at its stores in exchange for a settlement that will keep more than 240 solar-powered systems in place at retail outlets across the country.
Terms of the settlement reached Tuesday in New York Supreme Court were not disclosed. But in a joint statement, the companies said they are addressing safety concerns at the retailer's solar panel installation sites, adding that they expect soon to re-energize the hundreds or rooftop solar panel installations that have been offline for months.
Walmart's lawsuit, filed in August, claimed that "Tesla had engaged in widespread, systemic negligence and had failed to abide by prudent industry practices in installing, operating and maintaining its solar systems — conduct that greatly increased the risk of fire at Walmart sites," including more than seven fires that broke out on solar-powered systems on Walmart rooftops from 2012 to 2018.
The lawsuit assigned particular blame to SolarCity, which Tesla acquired in 2016, for alleged "chaotic solar panel installation practices" amid a rushed solar panel installation schedule, and for lacking "adequate quality-control checks or supervision protocols."
Walmart's lawsuit also noted that Tesla's most recent month of inspection reports identified 157 "action items requiring repairs or replacement of solar-powered system components," such as abraded wires and broken solar panels. These solar energy components may pose a higher fire risk than do the solar panels themselves.
Tesla appears to have known of issues with SolarCity installations for some time. Days after Walmart filed its lawsuit in August, Business Insider reported that Tesla had been working since summer 2018 on a nationwide effort, dubbed "Project Titan," to replace connectors, optimizers and other solar system components that could start fires. Tesla confirmed the effort, calling it "a remediation effort to limit any impact" of the components involved.
Tesla has faced some skepticism over its solar power business, starting with accusations that its 2016 acquisition of SolarCity was an effort to bail out a company whose CEO, Lyndon Rive, is a cousin of Tesla CEO Elon Musk. Since the acquisition, the solar company has slipped from the top place in U.S. residential solar panel installations, falling to second place behind Sunrun in mid-2018 and then to third place behind Vivint in the first quarter of 2019.
Tesla's solar panel installations reached their lowest levels ever in the second quarter of 2019, with a mere 29 megawatts of solar power installed, amounting to just one-tenth of the 272 megawatts that SolarCity installed in the fourth quarter of 2015 at its peak. Meanwhile, the solar company's promised solar roof shingle product, first announced in late 2016, has yet to deliver, although Musk revealed a third-generation product last month.
Last month, Tesla reported third-quarter 2019 GAAP net income of $149 million, compared to expectations of a break-even quarter. The profit stemmed from record electric vehicle sales and a bounce-back in solar panel installations up to 43 megawatts.
Walmart plans to get 50 percent of its electricity from sources of renewable energy by 2025 and reported earlier this year that it had reached a 28 percent renewable energy mix as of 2018. On-site solar energy is a relatively small part of the company's renewable strategy, which also includes power-purchase agreements and wholesale power purchases.
If you're interested in going solar, see how much you can save by using the HaHaSmart price checker tool and you can design your own solar-powered system using the design DIY tool.