Summary:
Another win for solar in California, as EDP Renewables and East Bay Community Energy reached a 20-year Purchase Power Agreement of 100 megawatts (MW) if solar and 30 MW of storage. This mass solar panel installation will provide hundreds of homes with solar panel electricity.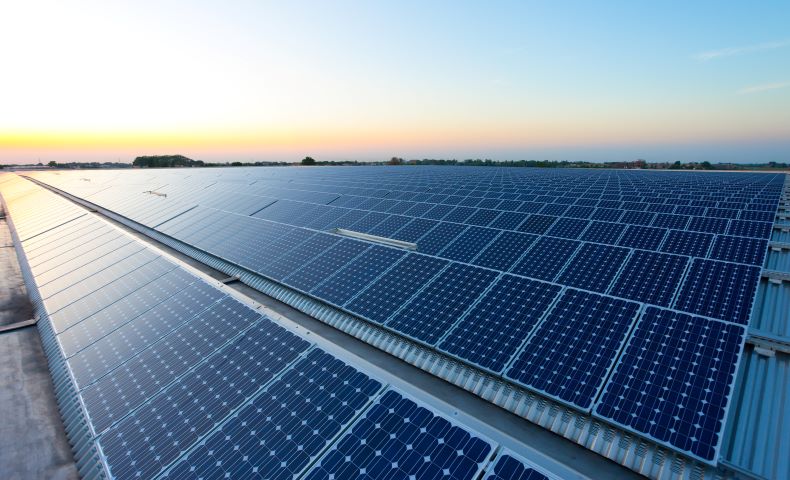 Main Article:
EDP Renewables (EDPR) and East Bay Community Energy (EBCE) have reached an agreement on a 20-year PPA totaling 100 megawatts (MW) of solar and 30 MW of storage that will bring the Sonrisa Solar Park to California's Fresno County. The Sonrisa Solar Park is expected to be operational in 2022 and will jobs and money spent in local communities.
The Sonrisa Solar Park, which will be comprised of both solar and storage technologies, is EDP Renewables' first multi-technology project in North America.
"EDP Renewables is pleased to partner with EBEC to ultimately bring its first renewable energy project coupled with storage online in North America," said Miguel Prado, CEO, EDP Renewables North America. "Solar and wind energy projects that include a storage component are the way of the future in the clean energy sector, and EDPR looks forward to developing additional multi-technology projects to increase efficiency and provide greater balance in energy supply."
EBCE initiated service in June 2018 and is one of 19 community choice aggregation (CCA) programs operating in California trying to increase clean power within its local communities.
"EBCE is excited to partner with EDP Renewables to develop new renewable energy capacity in California. The addition of energy storage to this solar PV project will help pave the way to a more resilient grid and increase the amount of clean power available to our state – both of which are part of the core mission of EBCE," said Howard Chang, EBCE COO.
EDP Renewables's footprint in California includes three phases of the Rising Tree Wind Farm in Kern County as well as two phases of the Lone Valley Solar Park in San Bernardino County. These projects produce enough clean electricity to annually power more than 101,000 average California homes.
Get creative and design your own rooftop solar system with the hahaSmart design DIY tool.
Want to see how much you can save by switching to solar? Use hahaSmart price checker.