Summary:
Fortnite incorporates solar electricity into their video game. The popular video game has placed Fortbyte #95 in a remote location of the volcano jungle at the solar panel array. The solar community is applauding the game for incorporating the environmental benefits of solar energy into the game and encouraging players to switch to home solar power.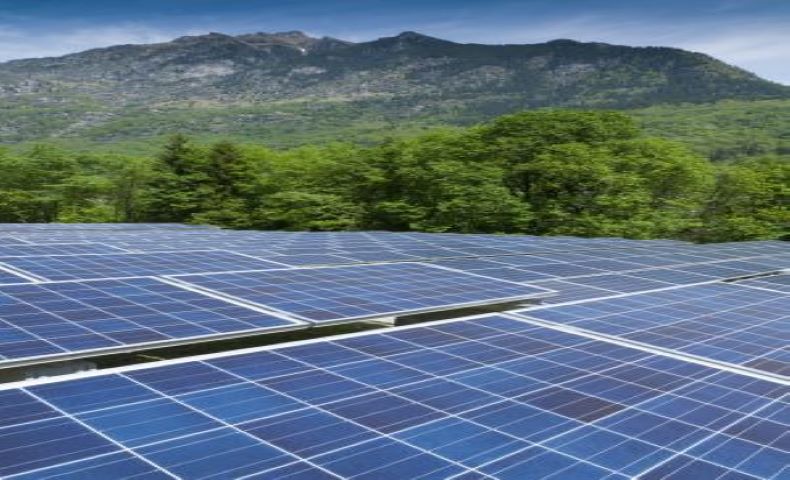 Main Article:
Today's Fortbyte, #95, found in Fortnite is in a location you probably have not been too all that often, as it's buried in a pretty remote part of the volcano jungle. You are being asked to find the location of Fortbyte #95 at a solar panel array in the jungle. Know where that is?
You want to be heading pretty far north, as this is to east of the hot springs and west of Sunny Steps. I had to truck it all the way there from a bus that was nowhere near it, and even when I did so, there were still about five other people that had followed me there. You can see the solar panel array on the map, actually, here's where you're going:
Once you get there, the panel is hard to miss. I am not exactly sure what this is powering, but I guess the non-existent citizens of Fortnite island need to get their power from somewhere.
Fortbyte #95 is not hard to find either once you get there. It is not on the panel or inside the building behind it, rather it is on the ground at the base of the array, meaning you will not have to search for it long.
Before you switch to solar check to see how much you can save using the hahaSmart price checker.
Get creative and design your own rooftop solar system with the hahaSmart design DIY tool.